ORGANIZATIONAL STATEMENTS
YI is looking to partner with local, regional, national and international faith groups and interfaith groups in the U.S., Canada and around the world. It has been supported by  Jews Indigenous to the Middle East and North Africa,  Sewa International,and has collaborated with the International Association for Human Values (IAHV). The IAHV is a United Nations recognized organization that is an offshoot of the Art of Living Foundation founded by Sri Sri Ravi Shankar.
BUSINESSES & ORGANIZATIONS THAT HAVE CONTRIBUTED TO EMPOWER YEZIDIS: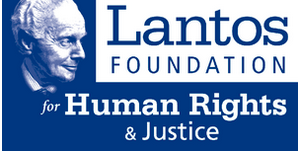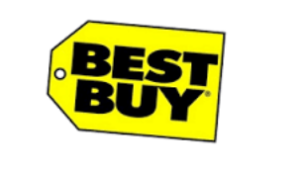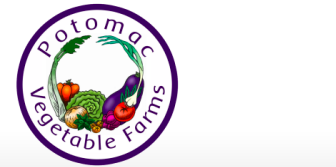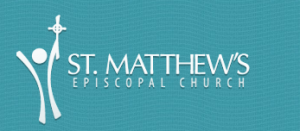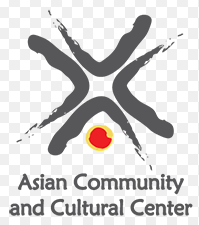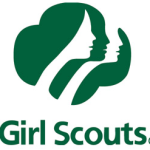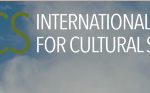 INDIVIDUALS WHO HAVE CONTRIBUTED TO THE CAUSE:
YI respects the privacy of those who chose to stay anonymous.
Peter Cohen
Gina Waldman
Shekar Reddy
Satyanarayana Dosapati
Catherine Jones